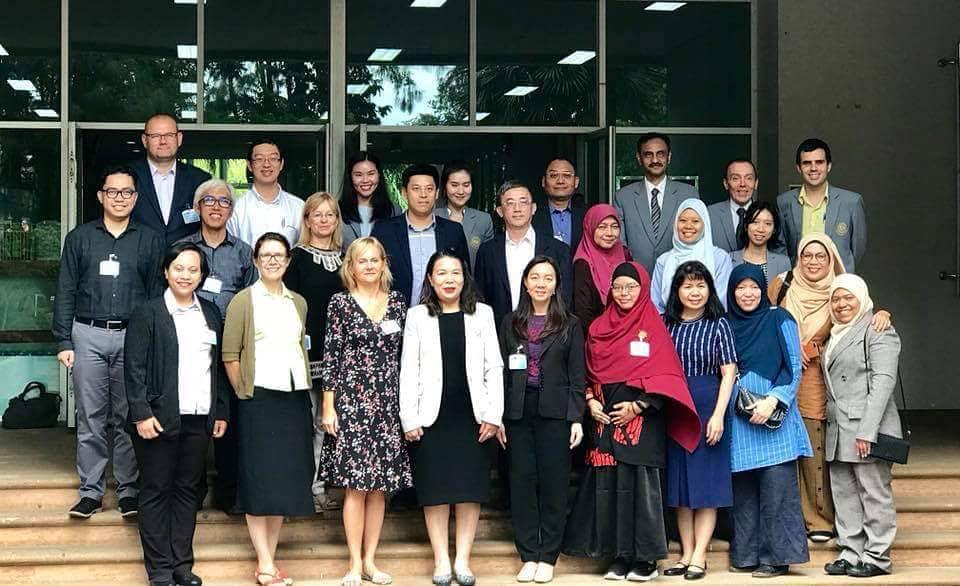 Azman Hashim IBS team, leads by Assoc. Prof Dr Rosmini Omar is currently in Burapha University International College, Thailand attending the REPESEA CBHE Programme of the Management Meeting and Training on the Assessment of Research Impact.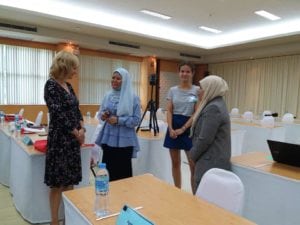 This programme is part of R E P E S E A Erasmus+ project funded by the European Commission, on assessing and Improving Research Performance at South East Asian universities.
The synergies in the partnership allows the transfer of best practices and knowledge in the area of research capacities which hope to benefit both Asean and European region.