The Industry Advisory Panel (IAP) mission is to provide external perspective and review as well as advocacy and support for the school's programs, strategic direction, and overall objectives. The industry advisory panel is established to provide a link with external representatives, with the following Term of Reference (TOR):
to discuss any critical issues and challenges related to the discipline or education in response to external influences and the dynamic landscape defining the business sector on both a national and international scale;
to facilitate industry attachments or placements to expose students to industry practices and to gain practical experience;
to link the Business School to national and international industry or professional bodies;
to forge and facilitate direct links between our programmes and the recruitment departments of the business sector for the best possible employability opportunities for our graduates;
to identify upstream activities arising from the business school research for potential incorporation into the business curriculum;
to report and appraise significant business curriculum developments in order to ensure industrial relevance, and to seek advice and assistance in the development of new learning activities; and
to establish links that may facilitate research collaboration.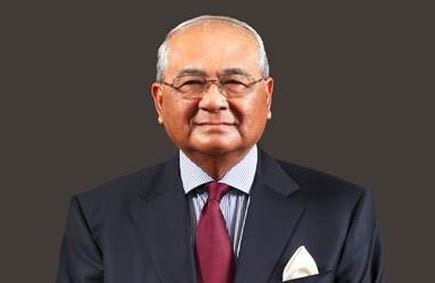 TAN SRI DATO' MOHD RAMLI BIN KUSHAIRI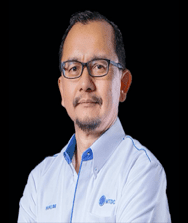 DATO' NORHALIM BIN YUNUS
Chief Executive Officer, Malaysia Technology Development Corporation (MTDC)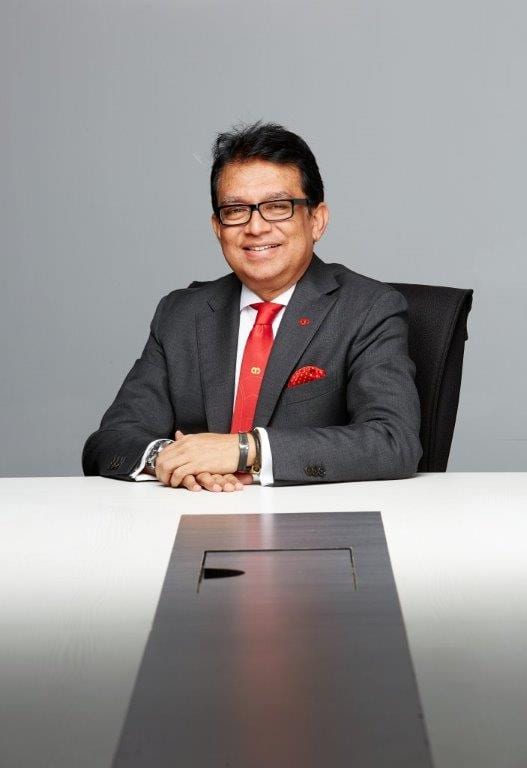 TUAN SYED ANUAR SYED ALI
Executive Vice President, Group Corporate Communications and Marketing, AmBank Group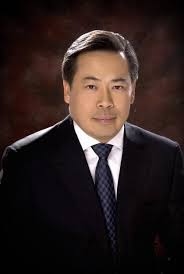 TAN SRI DATO' PADUKA DR. FNG AH SENG
Chairman, Yayasan Muhibbah Founder and Chairman Epic Valley Holdings Group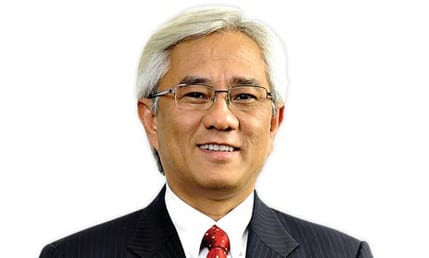 TAN SRI JAMALUDIN IBRAHIM
Managing Director/President & Group Chief Executive Officer, Axiata Group Bhd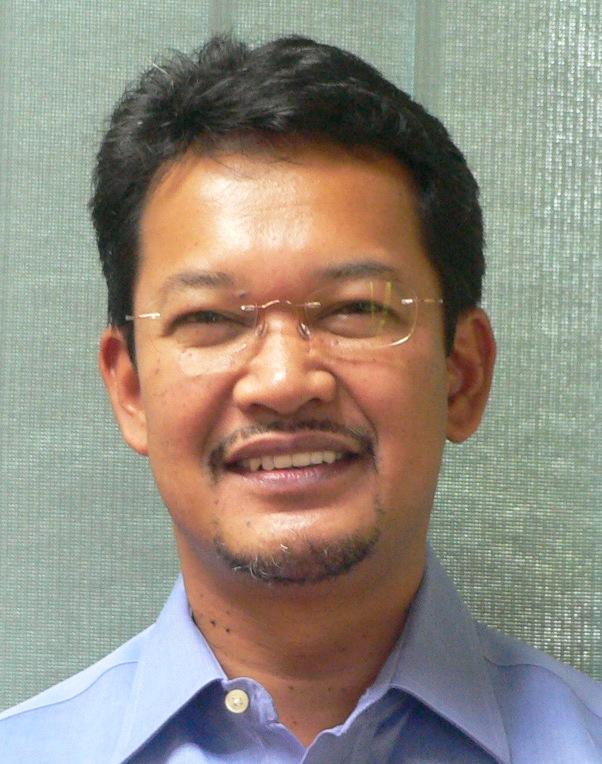 MR. AZLAN BAQEE B ABDULLAH
Group Chief Operation Officer, Amcorp Properties Bhd.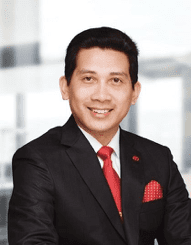 MR. EQHWAN MOKHZANEE MUHAMMAD
Chief Executive Officer, Ambank Islamic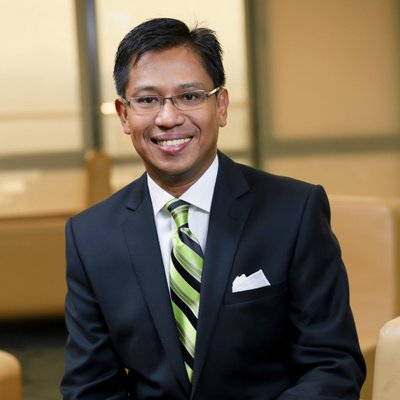 MR. AZMAN AHMAD
Chief Operating Officer Of Logistics & Support Business Sector (Lsb), FGV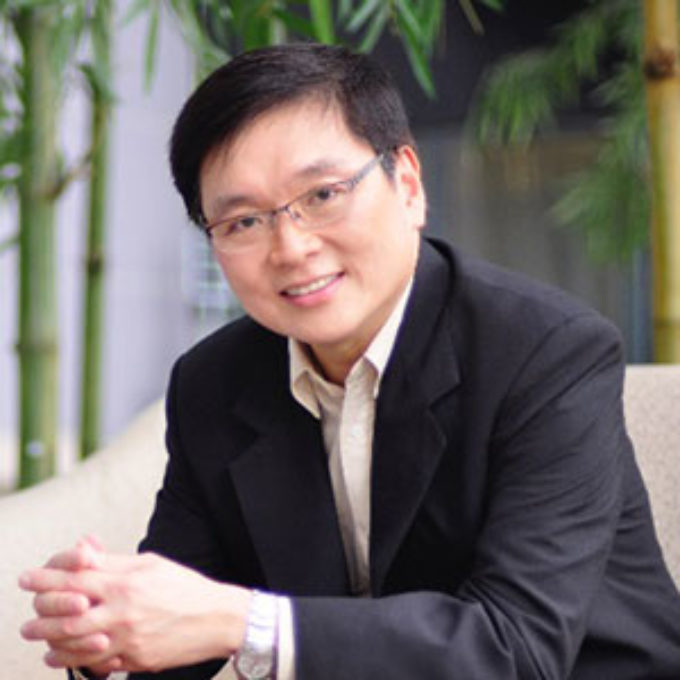 MR. CHONG YEE MUN
CEO, Prince Court Hospital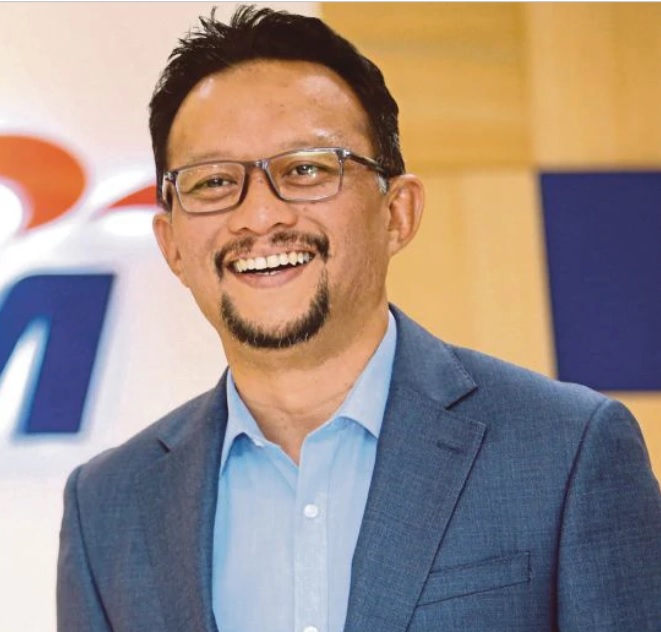 MR. IMRI MOKHTAR
CEO, Telekom Malaysia Berhad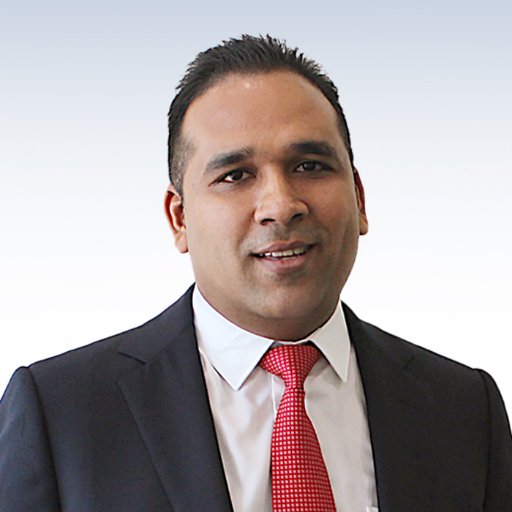 MR. CHANDRAN RAMA MUTHY
CEO, Malindo Airways Sdn Bhd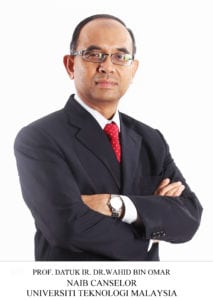 The Azman Hashim IBS IAP is chaired by Dato' Dr Wahid bin Omar, the Vice Chancellor of UTM