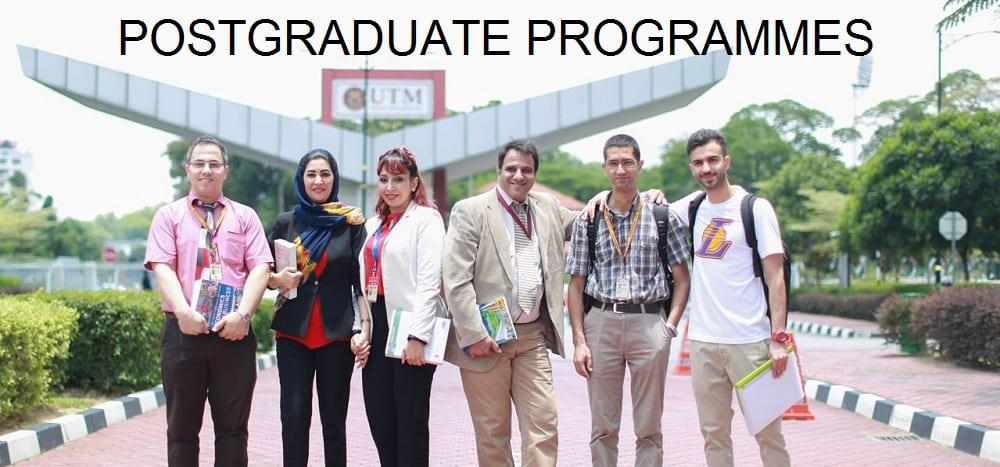 AHIBS UTM KUALA LUMPUR CAMPUS
Master of Business Administration (MBA)
MBA programme at UTM AHIBS Kuala Lumpur is designed to develop managerial leaders who are equipped with relevant and contemporary knowledge and skills to sustainably manage organizations in relation to diverse stakeholders' interests; possess strategic thinking ability and leadership qualities to steer organizations towards change and developments.
Doctor of Philosophy (PhD)
Doctor of Business Administration (DBA)
Executive Development Program (EDP)
Azman Hashim International Business School offers Executive Development Programme (EDP) that utilizes a number of short courses covering all aspects of managing an organization. Our EDP is tailored exclusively to further enhance the capability of participant's managerial and entrepreneurial competencies. It focuses on preparing participants to face an ever-changing market demands. This is done by advancing management knowledge through special courses conceived of marketing-oriented teaching and related training.
AHIBS UTM JOHOR BAHRU CAMPUS
Doctor of Philosophy (PhD)