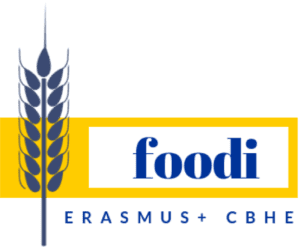 Another research project secured under the Erasmus+ Capacity Building in Higher Education (CBHE) grant. Unlike the previous Erasmus grant awarded to AHIBS, Foodi project is championed by Assoc. Prof. Dr Rosmini Omar, which brought close to 1 million worth of research funding to AHIBS and UTM as a whole.
This consortium consists of 16 organizations from 3 EU countries and 4 Asian countries. The 10 HEI from partner countries (PCs) comes from 3 different countries in Asia (Malaysia, Cambodia, and Thailand) in which food-industry plays a key role in economic and social development thus covering a large part of the region of Asia. All EU and PC HEI are specialized in Food science and technology. More information about the research can be found on the FOODI website.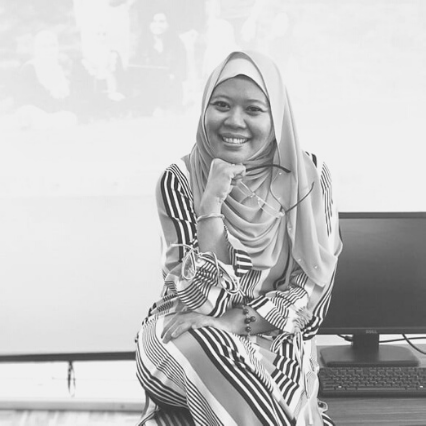 Assoc.Prof Dr Rosmini Omar.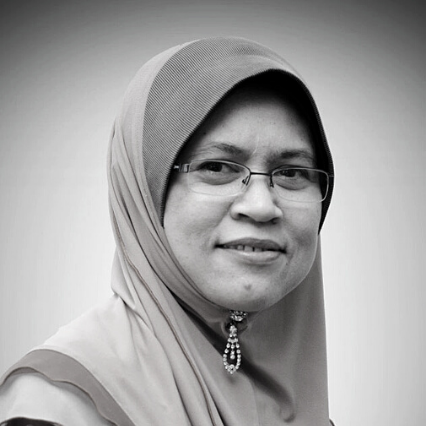 Prof. Dr Ida Idayu Mohamad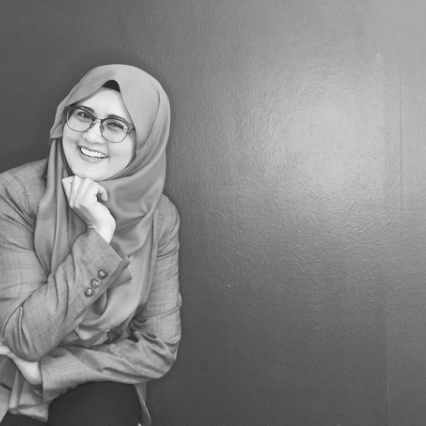 Dr Haliyana Khalid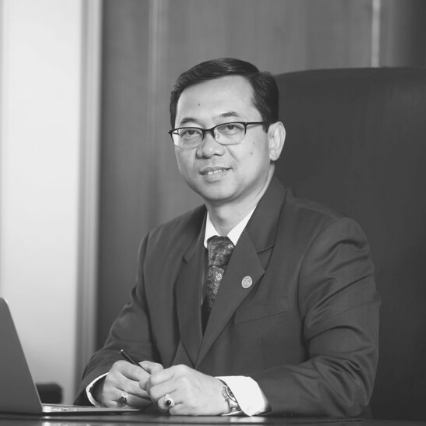 Prof. Datuk Ts. Dr Ahmad Fauzi Ismail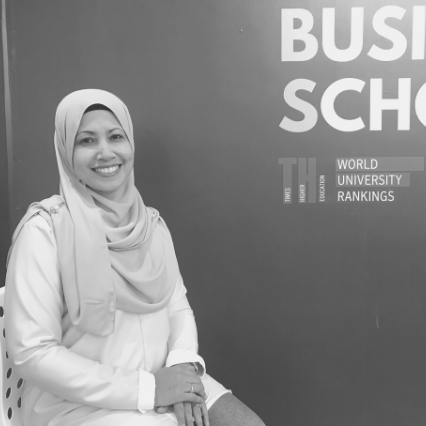 Assoc. Prof. Dr Fauziah Sheikh Ahmad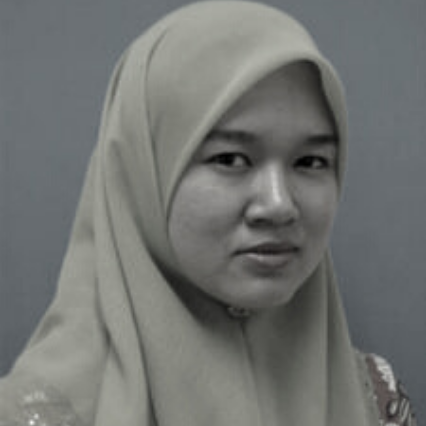 Dr Eraricar Salleh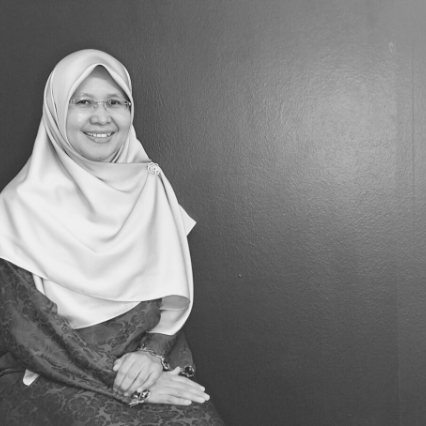 Assoc. Prof. Dr Siti Zaleha Abd Rasid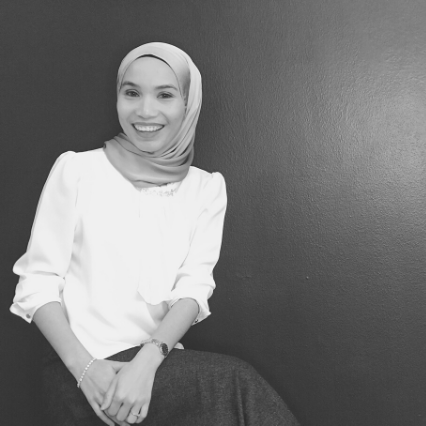 Dr Maizaitulaidawati Md Hussin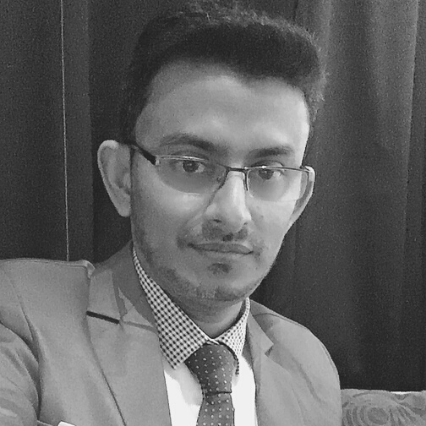 Dr Shatheesh Baskaran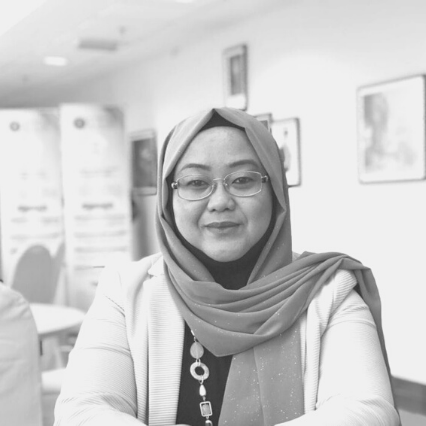 Prof. Dr Nur Naha Abu Mansor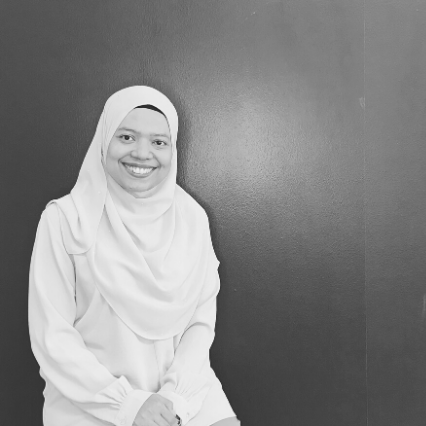 Dr Nor Aiza Mohd Zamil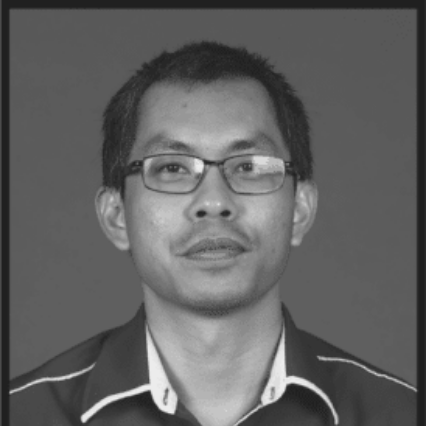 Chew Teong Han