LEARNING AND SOCIAL VALUE RESEARCH GROUP (LSVRG)
Introduction
The Learning and Social Value Group focuses on social return on investment analysis (SROI) for measuring social interventions among diverse stakeholders. In addition, the research group facilitates learning and development interventions, leader competency development and engages in ethical and social values research for individuals and organisations. In fact, expert services owned by the members of this group engage in science and technology projects that require implementation of social impact studies towards added value and sustainable learning using social value approaches and impact analysis on all learning and developmental interventions.
Technology / Economics / Competence Acquisition, CPD, Workplace Learning, Qualitative Research
Gender, Action Research, Ethnography
Accounting Education, Accounting Ethics, Business Ethics, Behavioural Accounting, Corporate Governance, Auditing, ERP, Public Sector Accounting
Marketing / Entrepreneurship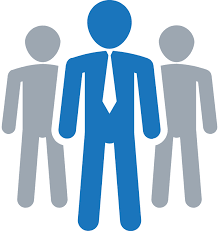 Management /Human Capital
Creation of novel products and services through digitization and digitalization, towards holistic organisational transformation.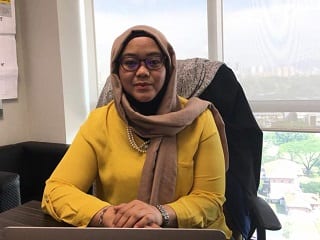 Prof. Dr. Nur Naha binti Abu Mansor
Group Leader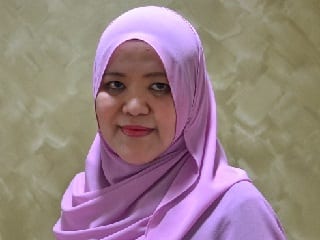 Dr. Norhalimah binti Idris
Team Member
View More Detail About Me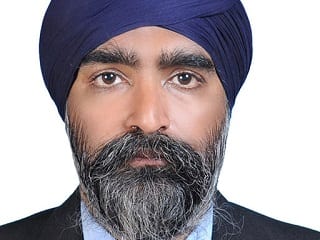 Dr. Harcharanjit Singh
Team Member
View More Detail About Me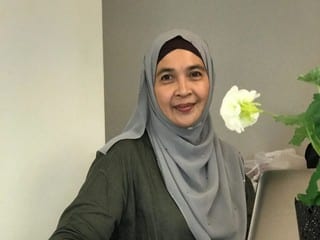 Dr. Suzilawati Kamarudin
Team Member
View More Detail About Me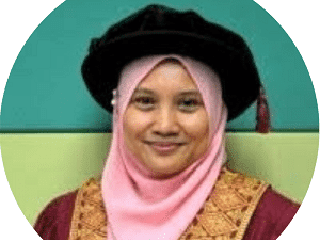 Dr. Maisarah binti Mohamed Saat
Team Member
View More Detail About Me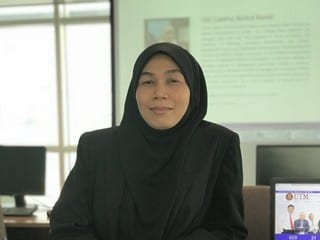 Dr. Nazimah Husin
Team Member
View More Detail About Me