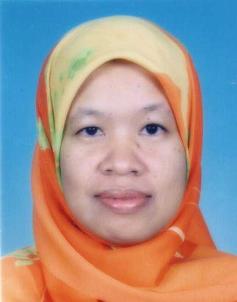 Contact:
Email    :  anizaothman@utm.my
Phone   : 07-5610076
Aniza Othman
Dr Aniza is a Senior Lecturer in Accounting and Finance at AHIBS and the Head of Program for Bachelor of Accounting. She is responsible for managing and monitoring the program in terms of curriculum and student development.
Dr Aniza received her PhD at Nottingham University Business School (NUBS), MA at University of Essex, and BAcct at Universiti Utara Malaysia. She is an Associate Member of Malaysian Institute of Accountants (MIA) and a Member of Malaysian Institute of Management (MIM).
Dr Aniza's principle teaching interest is in the area of financial accounting and reporting. However, her research interests are extended to include university-industry technology commercialization and informal entrepreneurship. She has postgraduate research students in the same areas of research.
Back to all staff
Research Interest
Financial Accounting And Reporting, Accounting Education, University-Industry Technology Commercialization, Informal Entrepreneurship.
Number of current supervisees
Availability of Supervision
Yes