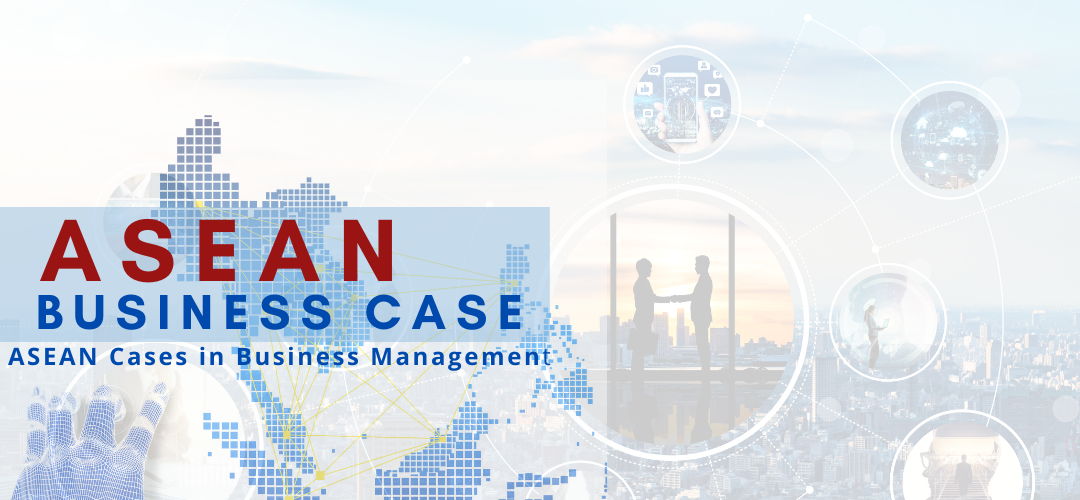 A TEACHING CASE BOOK
A case study is one of the most influential teaching methods in developing and harnessing business skills among learners. All this while, ASEAN scholars relied heavily on the case studies from outside ASEAN context in their effort of developing business skills. This can be attributed to limited to almost non-availability of case studies describing the disparate uniqueness among the 10 member states. While fewer efforts were seen to be invested in producing ASEAN case studies, it is the ultimate aim of Innovation and Business Strategy Research Group (IBSRG) from Azman Hashim International Business School (AHIBS), Universiti Teknologi Malaysia (UTM) to bridge this critical gap by inviting scholars across ASEAN countries to contribute case studies in the ASEAN context. This significant initiative by IBSRG is expected to open up new space for the higher learning institutions in ASEAN to bring the leaners closer to and develop business skills in relevance to the reality of the environment within which they live.
Case Context
Topics must be distinctly ASEAN-related, in either profit-oriented or non-profit-oriented organizations.

The case can be a cross-countries case (incorporating multiple countries within ASEAN) or a standalone case (about a specific country within ASEAN).

Cases can be application-oriented or theory-oriented, which focus on any business and management discipline (e.g. Management, Marketing, Information Systems, Strategic Management, Organizational Behaviour, Business Ethics, Entrepreneurship, and Accounting and Finance).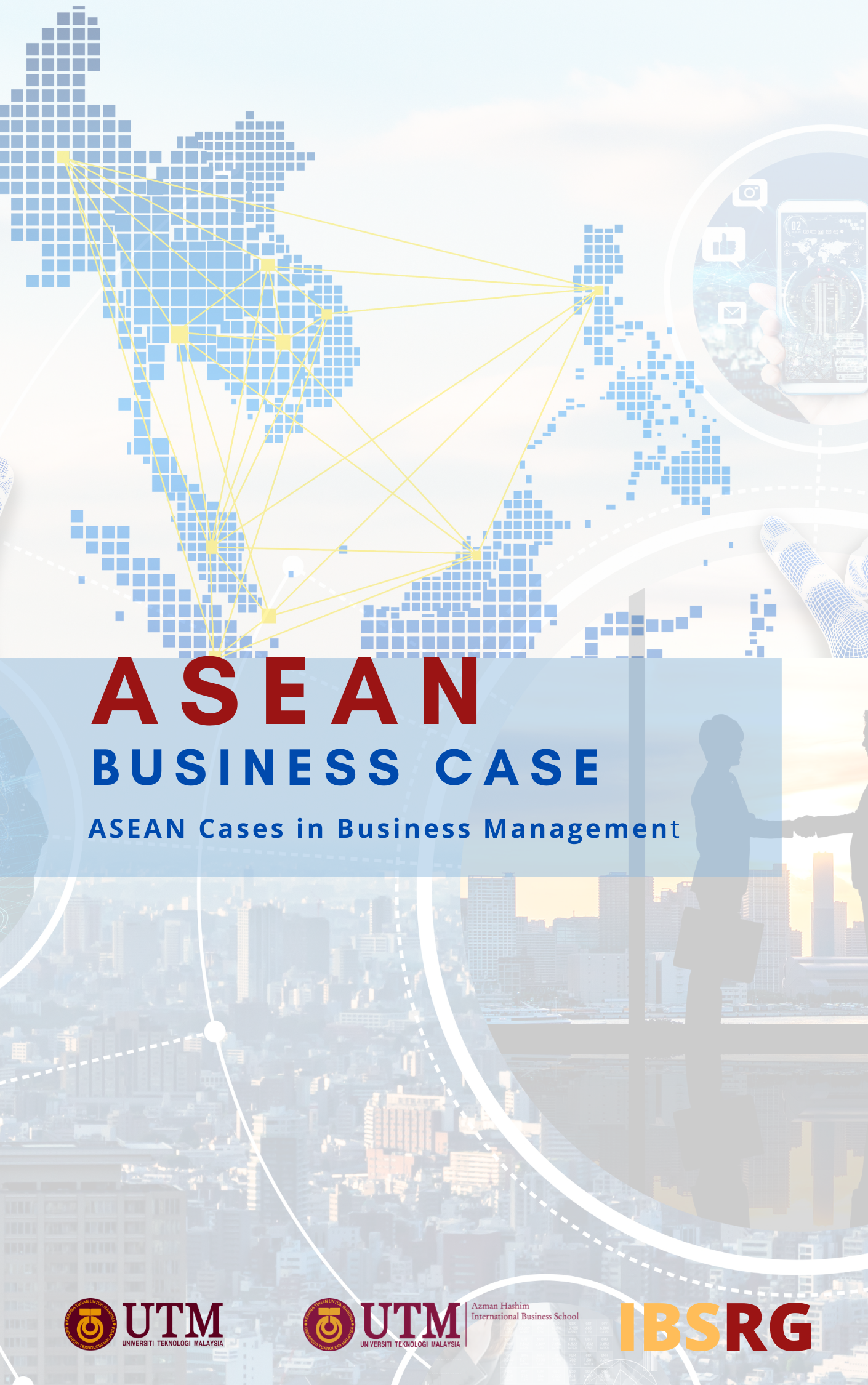 The Inaugural Edition will be published in February 2021
ABSTRACT GUIDELINES
The Abstract should contain
Case title

Names of authors and affiliation (a maximum of 4 authors per case)

Keywords
Body of Abstract include:
Case Background
Briefly describe the background for the case and the case context.

Case Purpose
Describe the case purpose by highlighting the objectives aimed to be achieved and clearly state how the case purpose is relevant to the intended audience.

Case Description
The case description should provide sufficient information to highlight the central issues and case problems. Please incorporate the industry background relevant to the central issues.

Case Implications
Describe the implications of the case to the learners in terms of developing business skills and other related domains.

Conclusion
This section should state the main "take-home" lesson(s) from the case. Describe the strengths and limitations of the case.
TEACHING CASE AND NOTES GUIDELINES
Please follow the template given as the guideline to prepare for your teaching case and notes.
SUBMISSION LINK
All submission must be forwarded to the Editor-in-Chief, Asean Business Case Book, haliyana@utm.my
THE EDITORIAL BOARD
The Asean Case Book: Asean Cases in Business Management is the initiative of AHIBS Innovation and Business Strategy Research Group (IBSRG). The Editorial team consists of:
Editor:
Dr Haliyana Khalid
Associate Editors:
AP. Dr Mahaza Mahadi
Dr Maizaitulaidawati Md. Hussin
Dr Shateesh Baskaran