We, at the Faculty of Management UTM, are so honoured to be a part of your special day. It is time to celebrate all the hard work that have lead to this joyful occasion!
CONGRATULATIONS


to all 241 of our bachelor degree graduates!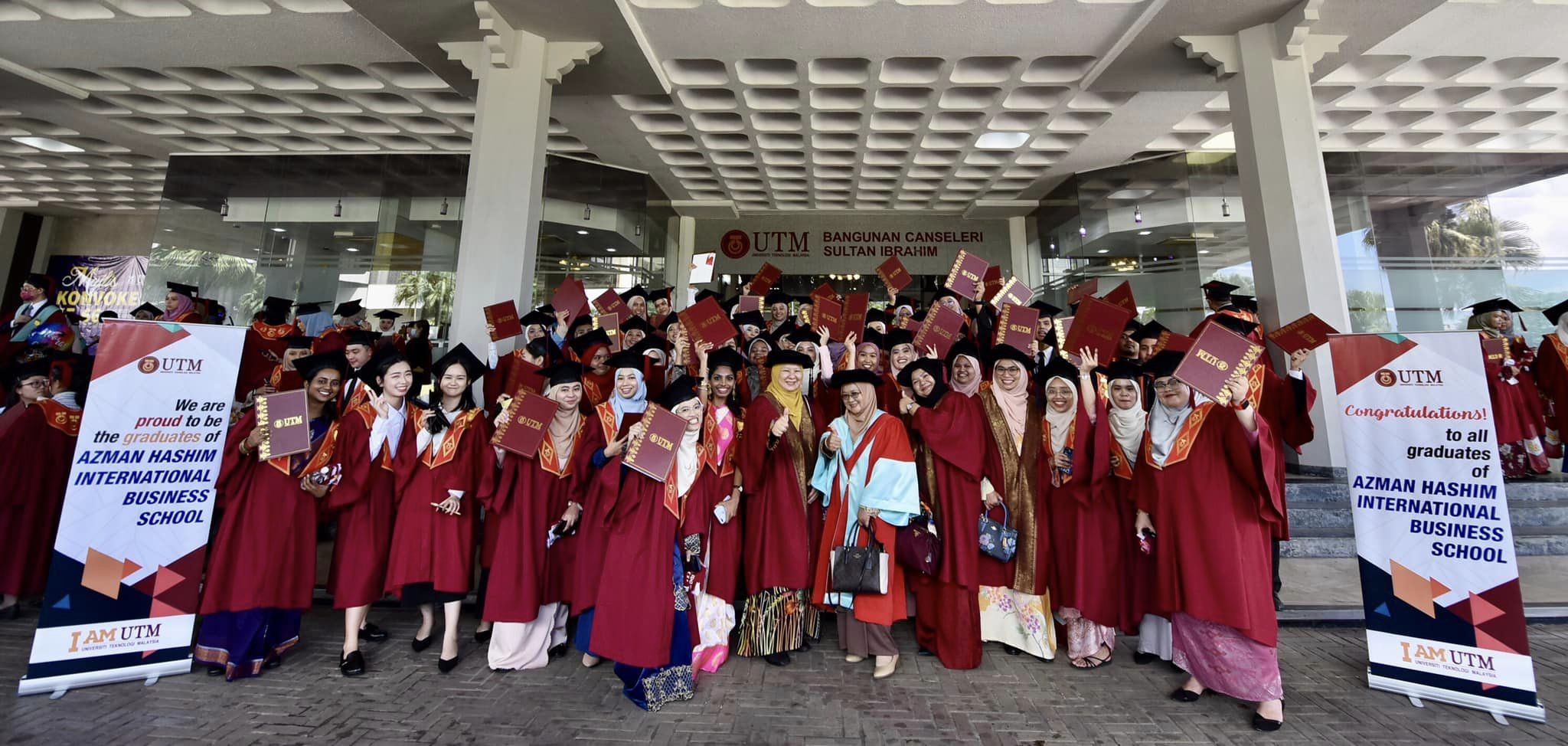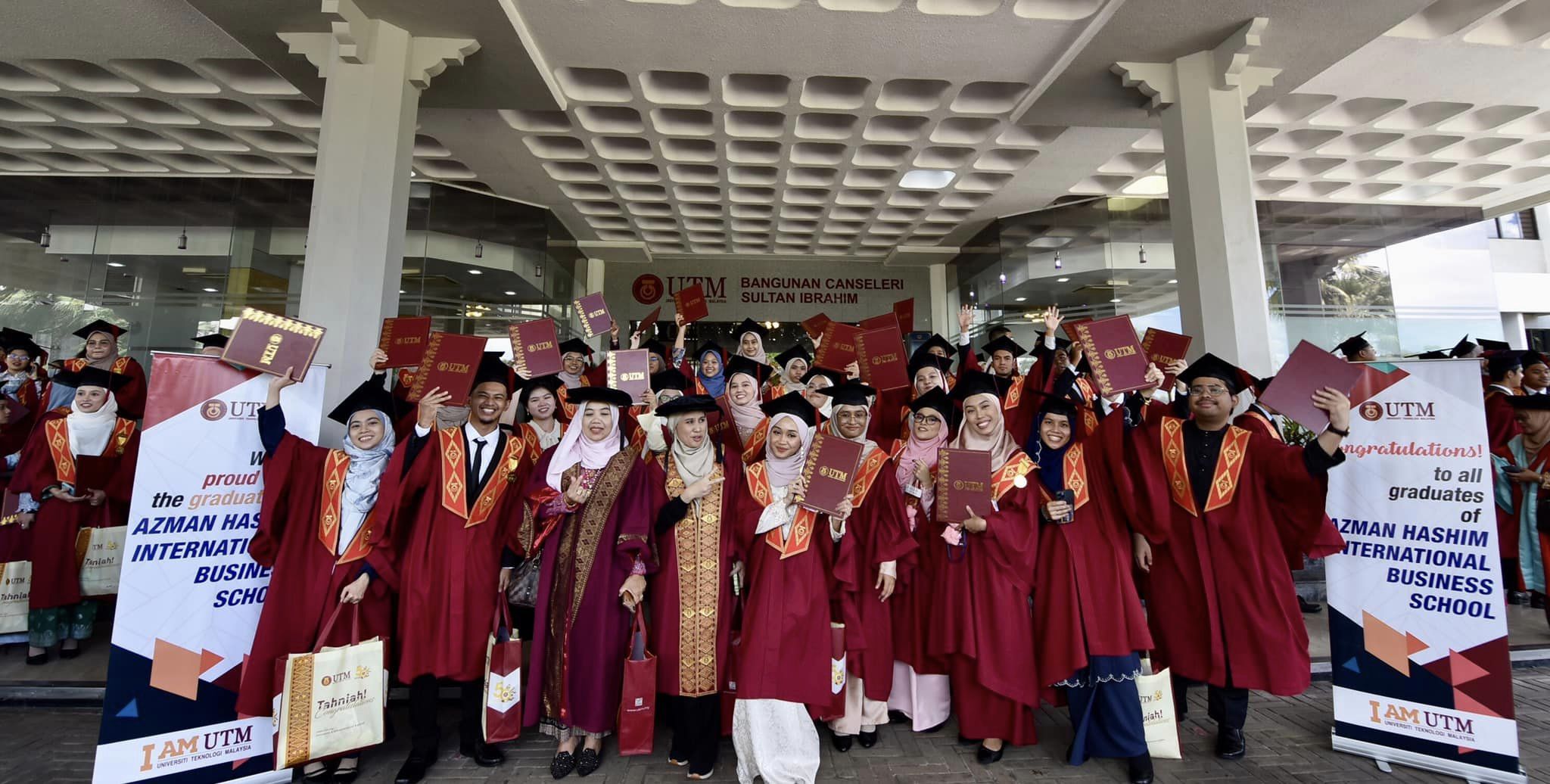 Bachelor of Management (Technology)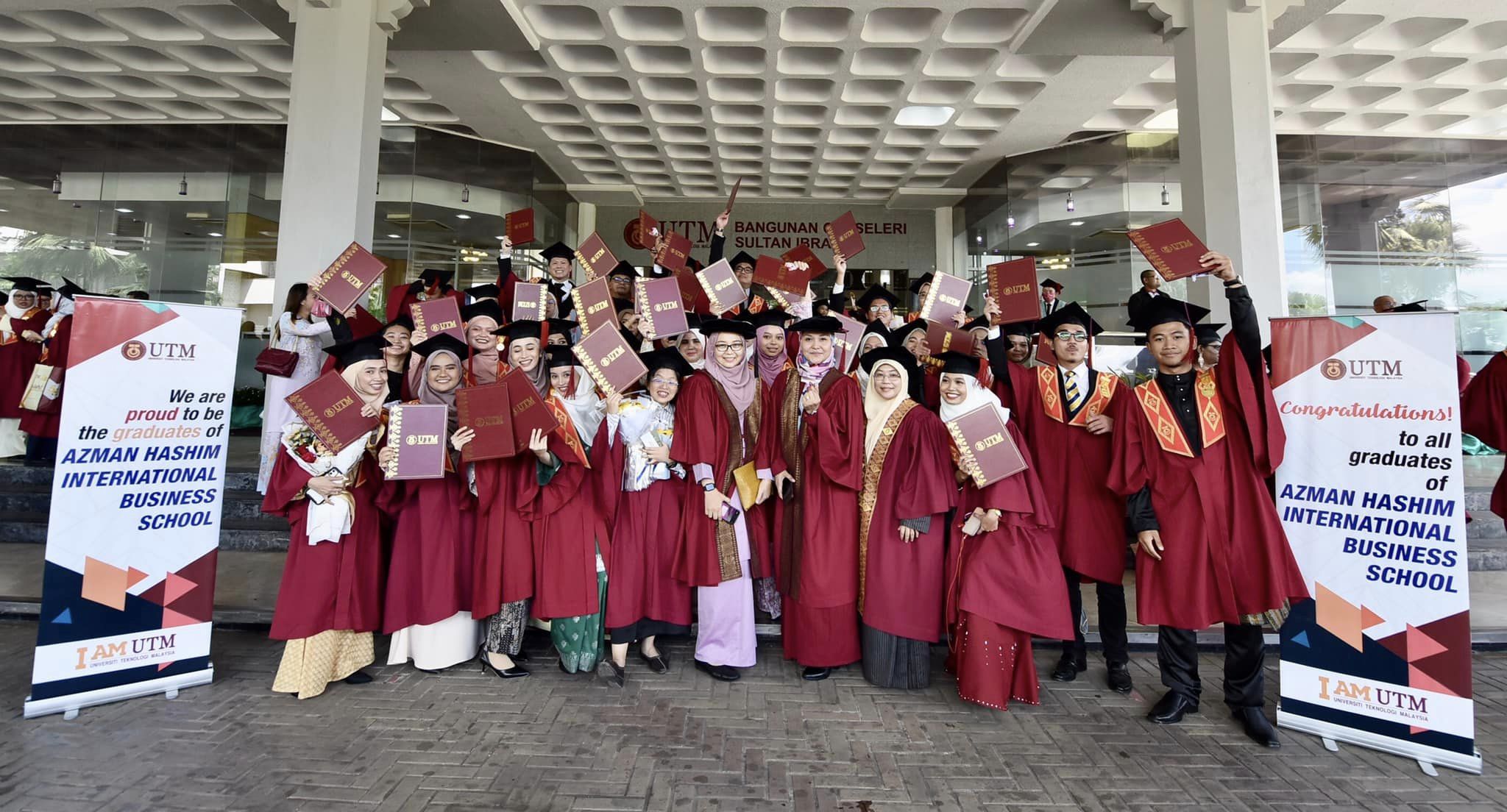 Bachelor of Management (Marketing)
This is the beginning of yet another journey of your life. You have made us beautifully proud. Happy convocation and best of luck on your next adventure!