Excellent mentors truly inspire their mentees in many ways. They challenge you to overcome obstacles, develop you with useful skills, help you grow, offer instructions on how to perform particular tasks, and most importantly, broaden your perspective. By drawing into their personal experience, mentors can provide unique insights into circumstances that the mentees may not otherwise consider.
One of these great mentors is Associate Professor Dr Ramesh Zaidi from our Faculty of Management's Department of Information Systems.
Dr Zaidi is a Certified Professional academic in Business/System Analysis, Project Management, Digital Entrepreneurship, and a Strategic Coach and Professional Trainer.
Well done Dr for coaching the Universiti Teknologi Malaysia UTM team, Wong Yee Ling, Ho Hui Ching, and Ho Jia Er in emerging as Champion / Best Case Study Award in the Impact Digital Entrepreneurship Apprentice IDEA@KPT Kementerian Pengajian Tinggi National Program!
Appreciation also goes to the industry partner Mr Elmee, founder of Tujohkraf Tukang Kayu Laman JB. Outstanding apprenticeship stint!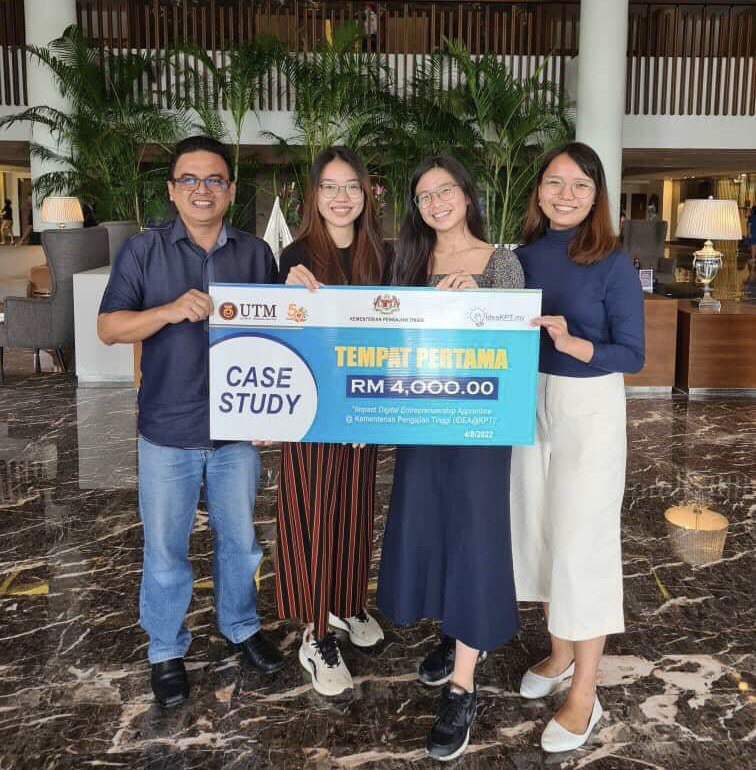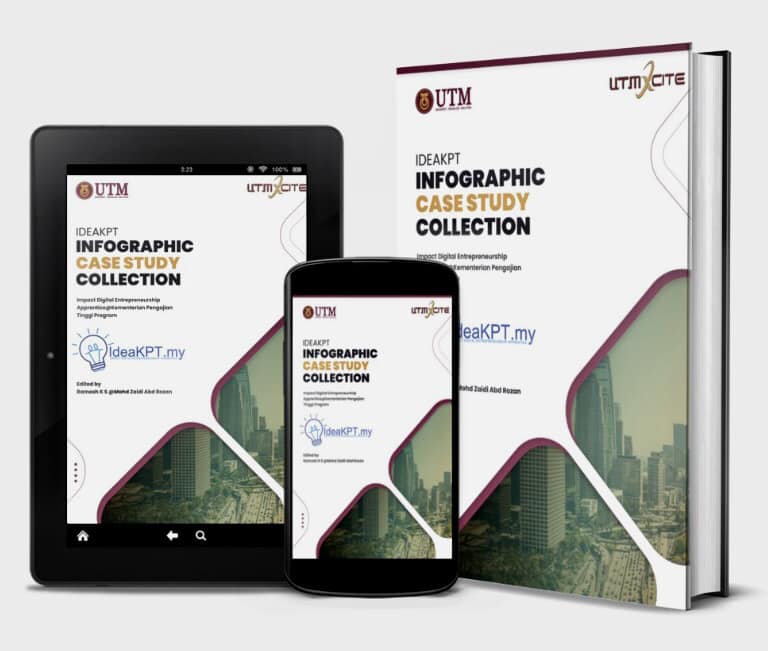 Looking forward, the team will be publishing the IDEAKPT INFOGRAPHIC CASE STUDY COLLECTION book. Contact us later if you are interested in the inspiring publication!