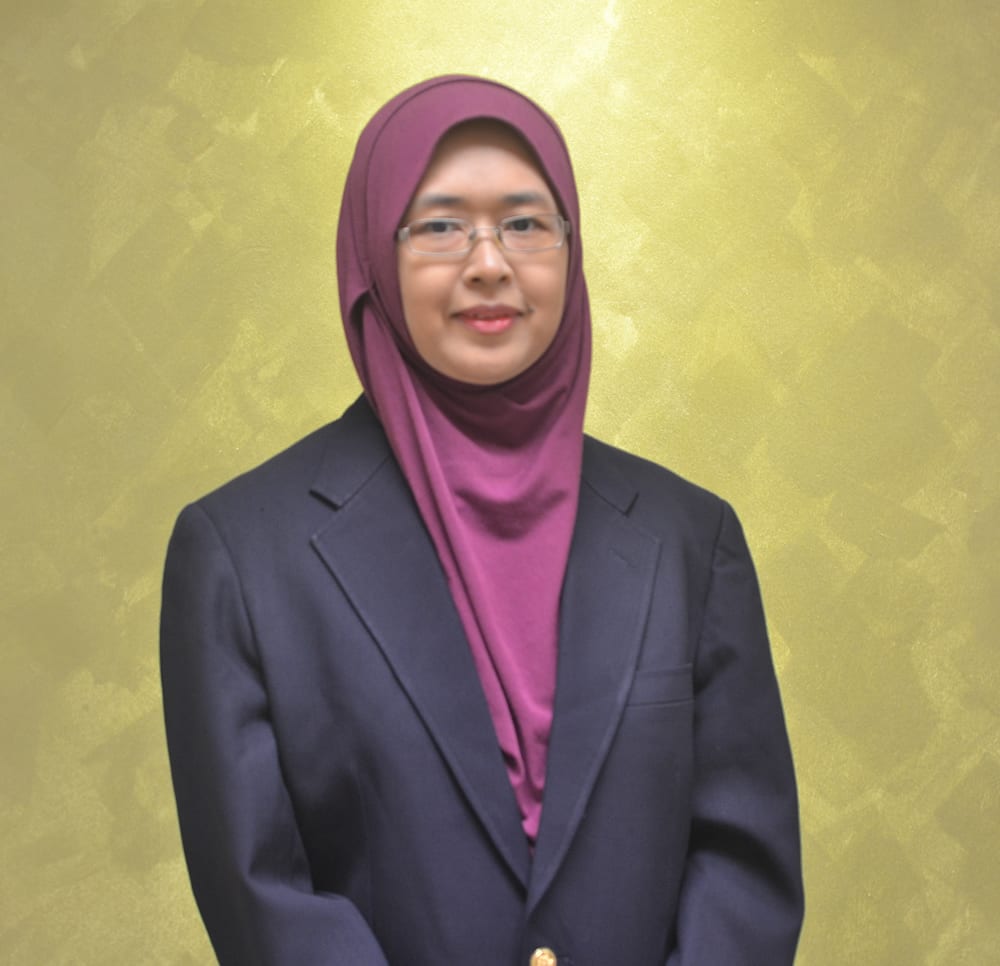 Contact:
Email    :  hakimah@utm.my
Phone   : 07-5610134
Hakimah binti Muhammad Zin
Hakimah Muhammad Zin is a lecturer at the Azman Hashim International Business School (AHIBS) JB. She obtained her Master of Laws from Universiti Kebangsaan Malaysia and Bachelor of Laws (Hons.) from International Islamic University Malaysia. She has taught several courses such as Commercial Law, Malaysian Legal System, Industrial Relations Law, Basic Principles of Malaysian Law, Company Law and Occupational Safety and Health.
More about Hakimah Muhammad Zin
Back to all staff
Research Interest
Islamic banking and regulatory framework, Islamic hire-purchase (AITAB) contract
Number of current supervisees
Availability of Supervision
No