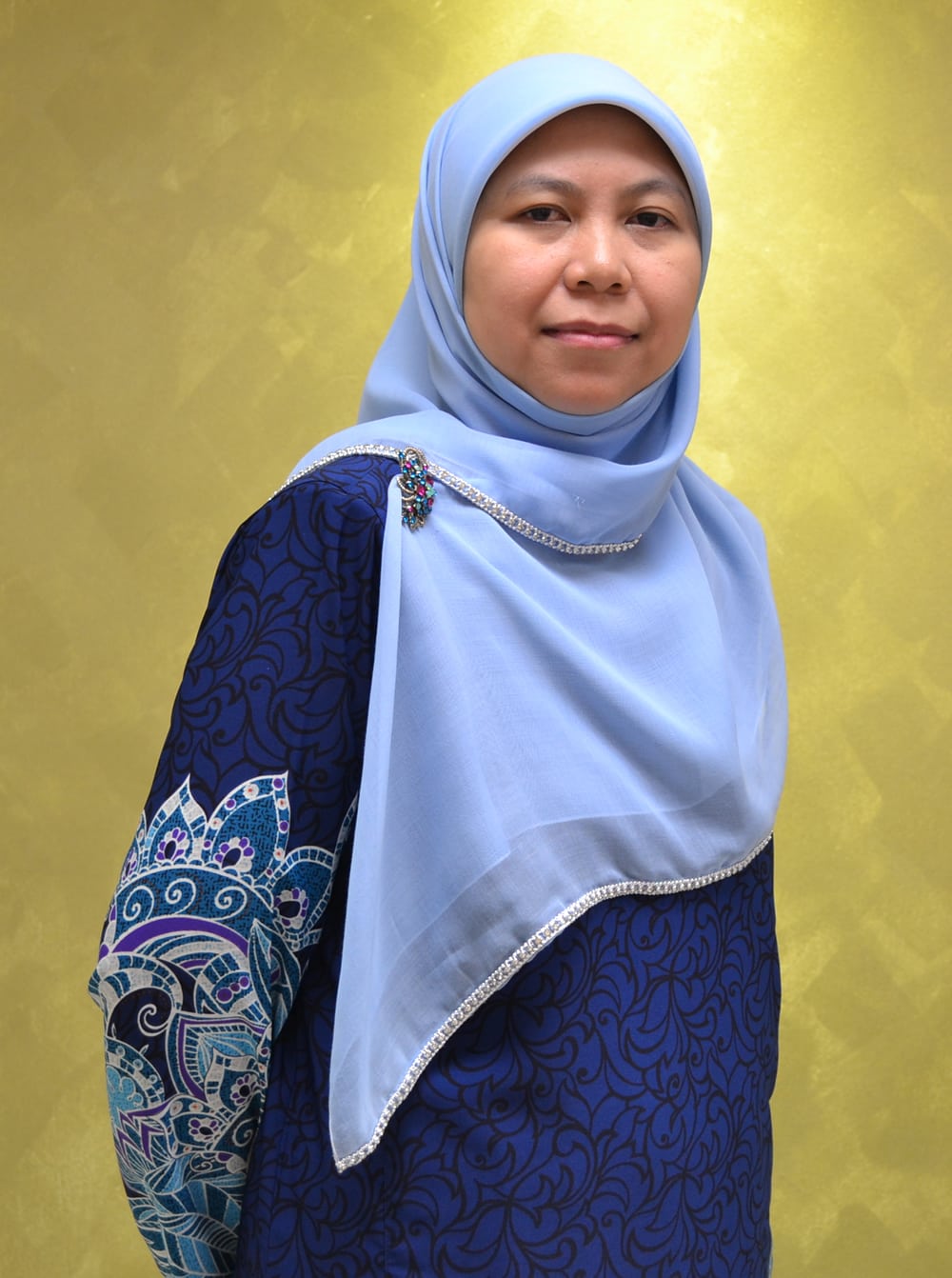 Contact:
Email    :  halina@utm.my
Phone   : 07-5532426
Halina Mohamed Dahlan
My career started in 1997 as a tutor in the Department of Information Systems at Faculty of Computer Science and Information Systems, Universiti Teknologi Malaysia (UTM). In 1998, I became a lecturer after receiving my Master in Computer Science from UTM. I received my PhD in Computation from University of Manchester in 2008. As a lecturer, I usually teach Database Systems, and System Analysis and Design course for undergraduate programme, and System Development Application course for postgraduate programme. I also become a supervisor for the undergraduate and postgraduate students, mainly in the area of information systems, e-learning applications, and decision support systems. Currently, I am a Head of Programme for Master of Information Technology specialisation Information Technology Management.
More about Halina Mohamed Dahlan
Back to all staff
Research Interest
Information Systems, e-Learning, Decision Support Systems
Number of current supervisees
Availability of Supervision
Yes