MARKETING RESEARCH GROUP (MRG)
Introduction
The goal is to promote research in marketing discipline, produce qualified human capital in this area and viable research on innovative products. MRG focuses on issues related to strategic marketing, business opportunities and competitive advantages; market studies; marketing management and tactical marketing strategies. The 3 MRG focus areas are strategic marketing, marketing management and market studies.
Strategic Marketing
Strategic marketing research defines the market, analysis of the environment, and the formulation of marketing instrument strategies. The concept allows research on important topics: segmentation & positioning, new product development, and product/service quality to be placed into a broader framework.
Marketing Management
Marketing management research is defined as the development, interpretation and interaction of decision-oriented information to be used in all phases of marketing process. The goal is to ensure the facts and direction that marketers need to make more essential marketing decisions.
Market Studies
The purpose is to gather data on customers and the potentials and useful for business decision making. This therefore reduces the risks
involved in making decisions, such as determine the most suitable market for its industry, determine the risks and benefits of operating in a particular market.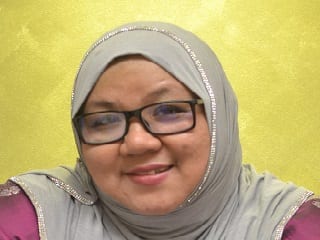 Dr. Norzaidahwati Binti Zaidin
Group Leader
View More Detail About Me
Mr. Ahmad Sharifuddin Bin Shamsuddin
Team Member
View More Detail About Me
Professor Dr. Hj Rohaizat Bin Baharun
Team Member
View More Detail About Me
Mr. Mohd. Kamal Bin Yusop
Team Member
View More Detail About Me
Dr. Norazlina Binti Mohd Yasin
Team Member
View More Detail About Me
Mr. Kamaruzzaman Abdul Bin Rahim
Team Member
View More Detail About Me