LEARNING AND SOCIAL VALUE RESEARCH GROUP (LSVRG)
"Significantly create values by improving people's lives through our work in Social, Learning, and Accounting"
Introduction
The Learning and Social Value (LSV) Group focuses on social return on investment analysis (SROI) for measuring social interventions among diverse stakeholders. In additions, the research group facilitates learning and development interventions, leader competency development and engages in behavioural accounting and corporate governance research for individuals and organisations. 
Social and Technological Return-on-Investment Interventions
Measure extra financial value (i.e., environmental and social value not currently reflected in conventional financial accounts) relative to resources invested and identify ways to improve performance, and enhance the performance of investments.
Learning and Development Interventions
Develop or conduct behaviour issue which involves assessing the need, designing materials, developing training, presentations and exercises, implementing the program and evaluating the success of the program which leads to employee performance.
Behavioural Accounting and Corporate Governance
Deals with corporations that are governed and controlled with a view to increasing shareholder value and meeting the expectations of other stakeholders that promote high quality of good governance.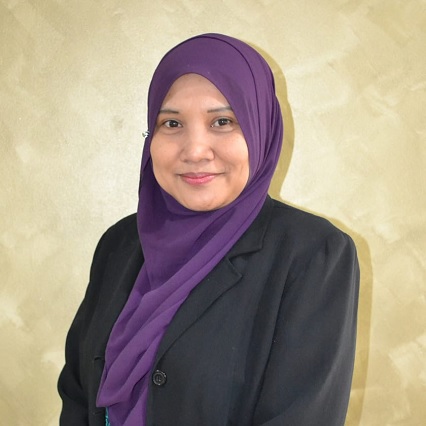 ASSOC. PROF. DR. MAISARAH BINTI MOHAMED SAAT
Team Member
Research Interest :
Behavioural Accounting, Auditing, Corporate Governance, Ethics, Attributes
VIEW DETAIL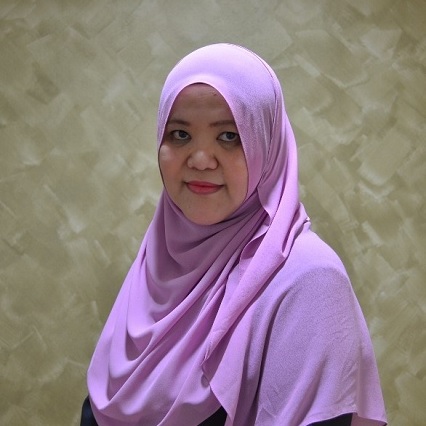 DR. NORHALIMAH BINTI IDRIS
Team Member
Research Interest :
Competence Acquisition, Workplace Learning, Continuing Professional Education, Accounting Education, Gender Research, Ethnographic Research, Action Research, Qualitative Research.
VIEW DETAIL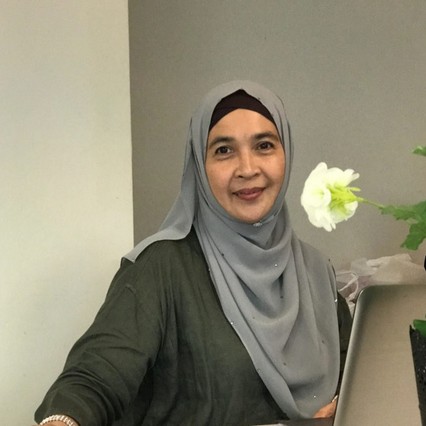 DR. SUZILAWATI KAMARUDIN
Team Member
Research Interest :
Strategic Management, Entreprenuership, SME, Social Entrepreneurship, Marketing and Organisational Behaviour.
DR. ABDUL RAZAK F. SHAHATHA AL-MASHHADANI
Team Member
Research Interest :
Information system, Leadership, E-commerce, E-learning
VIEW DETAIL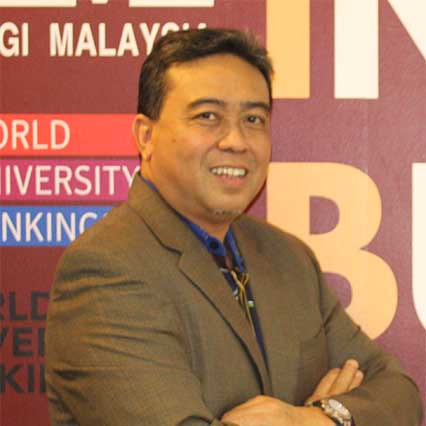 HJ. SLAE ZAIFUL HASMI HJ. HASHIM
Team Member
Research Interest :
Strategic / Aviation Management
VIEW DETAIL