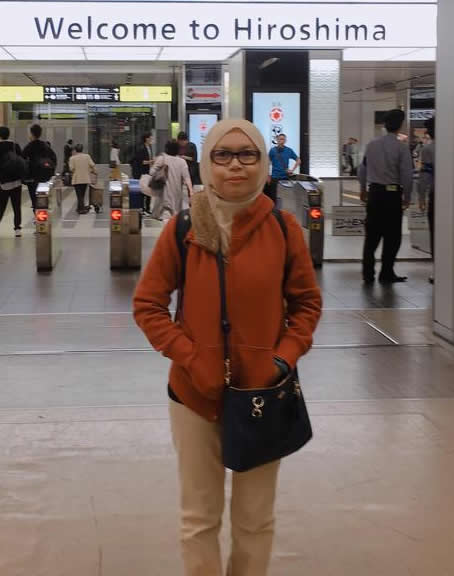 Contact:
Email    :  izatul@utm.my
Phone   : +607-5610354
Syaharizatul Noorizwan Muktar
Syaharizatul N. Muktar is a senior lecturer in the Department of Business Administration. She has worked in UTM since May, 2000. She holds a Bachelor Degree in Business Administration (BBA), Master's Degree in HRM and PhD in Knowledge Management & Organisation Studies. She was a Coordinator for HR related subjects for over two years, as well as being an Industrial Training Coordinator for HR students. Currently she is appointed as Postgraduate Student's Adviser. She teaches HRM and University's General Subject. In terms of doctoral supervision, she particularly welcome proposals from students interested in Knowledge Management, HRM and Organisational Analysis related area using qualitative techniques.
Research Interest
Knowledge Management, HRM, Organisational Studies, Strategic Management and Management from Islamic Perspectives.
Number of current supervisees
Availability of Supervision
Yes