AHIBS ACTION RESEARCH CHALLENGE 2020 is designed by Azman Hashim International Business School (AHIBS), University Teknologi Malaysia in 2019 with the aim of providing a platform for academics, MBA students and industry partners to share their experiences and research. A  residential fellowship grant from Azman Hashim Foundation was established in 2019 to facilitate academic development across AHIBS MBA students action research project.
To begin with, an allocation of RM65,000.00 has been provided to AHIBS students and academics to conduct research. The program will begin in the form of conferences to enhance cooperation between AHIBS UTM and industry partners through joined-research activities. With this newly established approach on the AHIBS MBA programmes, student's postgraduate thesis are enhanced to translated into practice.
AARC contributes to the Key Performance Indicator for Stakeholder Perspective (P3: Transformative Student Experience) in producing first-class human capital at UTM and SDG 8 on Decent Growth and Economic Growth. The topics will be covered in the areas of business management, economics, accounting, information technology, marketing, entrepreneurship, human resources, marketing, innovation and strategic and financial management.
It also provides key interdisciplinary platforms for students, academics and industry partners to present and discuss their latest innovations, trends, issues, and challenges facing industry players. The solution is adopted using the Action Research, Business Research, and Case Writing approaches. The evaluation panel for the program comprises of Adjunct Professors, Industrial Advisory Panels (IAP), industry peers and fellow academics.
Registration and Submission
Document to be submitted via : ahibs@utm.my :

Full Article (Maximum 10 pages included References- please refer Articles Template

PowerPoint presentation (maximum 5 pages)

Proposal PDF format (chapter 1 until chapter 5- please refer Guideline for proposal)

Document to be submitted to AHIBS:

Hardcopy – Spiral binding (chapter 1 until chapter 5)
Important dates to remember:
6th July 2020 (Due Date) – Submission of Final Project Report for Evaluation
17th July 2020 – BRP Presentation
21st July 2020 (Due Date) – Submission of Final Hardbound Reports
21st July 2020 (Due Date) – Final Grade from Supervisors and Examiners
22nd July 2020 (Due Date) – Reviewed Paper will be returned to Students
29th July 2020 (Due Date) – Submission of Final Article
Guideline For Authors
Please email Dr Beni Widarman, beni@utm.my to receive the templates for publication and guidelines for proposal.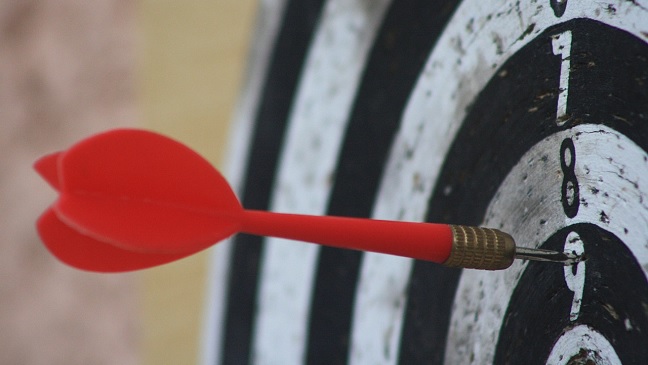 Objective
To enhance practical experiences and findings of research collaborations among students, academics and UTM industry partners;

To enhance diversity in research cooperation between UTM and industry partners;

To increase the volume of publications among academics, students and industry partners; if deemed permitted.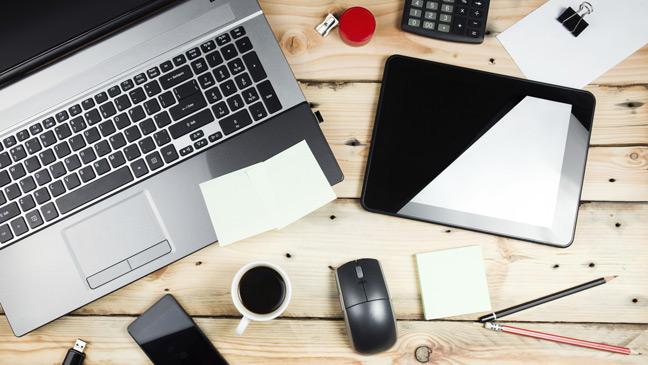 Disciplines
Accounting

Finance

Strategic Management

Marketing

Marketing / Entrepreneurship

Marketing Innovation

Human Resource

Economic

Information System
The presentation will be conducted through Webex apps. Students' presentation will be divided into 4 breakout rooms, based on research topics as below:
Room 1
FINANCE / ACCOUNTING / STRATEGIC MANAGEMENT
Room
Topics
Industry Panel
Chairperson
Coordinator / Time keeper
1
FINANCE / ACCOUNTING / STRATEGIC MANAGEMENT

Panel 1  : YBHG. TAN SRI PROF IR. DR. MOHD ZULKIFLI BIN TAN SRI MOHD. GHAZALI (PROFESSOR EMERITUS)

Panel 2: MR. AZLAN BAQEE ABDULLAH (IAP)

Panel 3: TUAN HJ. ZAIRULSHAHFUDDIN BIN ZAINAL ABIDIN (ADJUNCT PROFFESOR)

ASSOC PROF. DR ROHAIDA BASIRUDDIN

DR. ZARINA ABDUL SALAM

2
MARKETING

Panel 1: TUAN SYED ANUAR BIN TUAN SYED ALI (IAP)

Panel 2 : MR JULIAN NEO (ADJUNCT PROFFESOR)

Panel 3: PUAN MARIATINI OTHMAN ( WAKIL IAP)

ASSOC.PROF. DR FAUZIAH BINTI SH. AHMAD

DR. SABRINAH ADAM

3
HUMAN RESOURCE 1

Panel 1: YBHG. DATO DR. ZAINUDIN BIN MOHD. ALI (ADJUNCT PROFFESOR)

Panel 2: MR AMINUDDIN ZAKARIA (ADJUNCT PROFFESOR)

DR MOHAMAD SHAH KASSIM

DR ONG CHOON HEE

4
HUMAN RESOURCE 2

Panel 1  : TAN SRI DATO' PADUKA DR. FNG AH SENG

Panel 2  : YBHG. DATUK JOHAN IDRIS

Panel 3  : DATO' TS DR. MOHD ISMAIL BIN ABD AZIZ

Panel 4  : KAPTEN KANNAN PERUMAL

DR HALIYANA BINTI KHALID

DR NAZIMAH HUSSIN
| | | |
| --- | --- | --- |
| Name | Mobile Phone | Email |
| ASSOC PROF. DR ROHAIDA BASIRUDDIN | +60135131908 | |
| DR BENI WIDARMAN BIN YUS KELANA | +60137239882 | |
| DR RAFIDAH BINTI  OTHMAN | +6012311 2328 | |
| DR TEO POH CHUIN | +60163530580 | |
| DR THERESA HO CHAR FEI | +6013629 1730 | |
| HJ ZAIFUL HASMI BIN MOHD HASHIM | +60192310193 | |