In Azman Hashim IBS, we emphasize close relationships with key stakeholders to ensure that our practices and services are balanced and grounded. The helix model outlines most of our endeavors in academic management, teaching, research, consultancy and service activities. In order to bridge the industry-academia gap and contribute to a sustainable world, we team up with various local and global partners and create platforms to allow the sharing of knowledge and pursuit of mutual interests. These relationships help us in fulfilling our multiple roles as a responsible business school to make a significant impact. Our engagements all categories of stakeholders: industry & practitioners; academia, peers and associations; governments and policymakers; non-governments and non-profit organizations, and societies. Most importantly, we regard our staff as the key amongst all, as such, we ensure that collegiality, bonding, and welfare are on top of our principles and practices.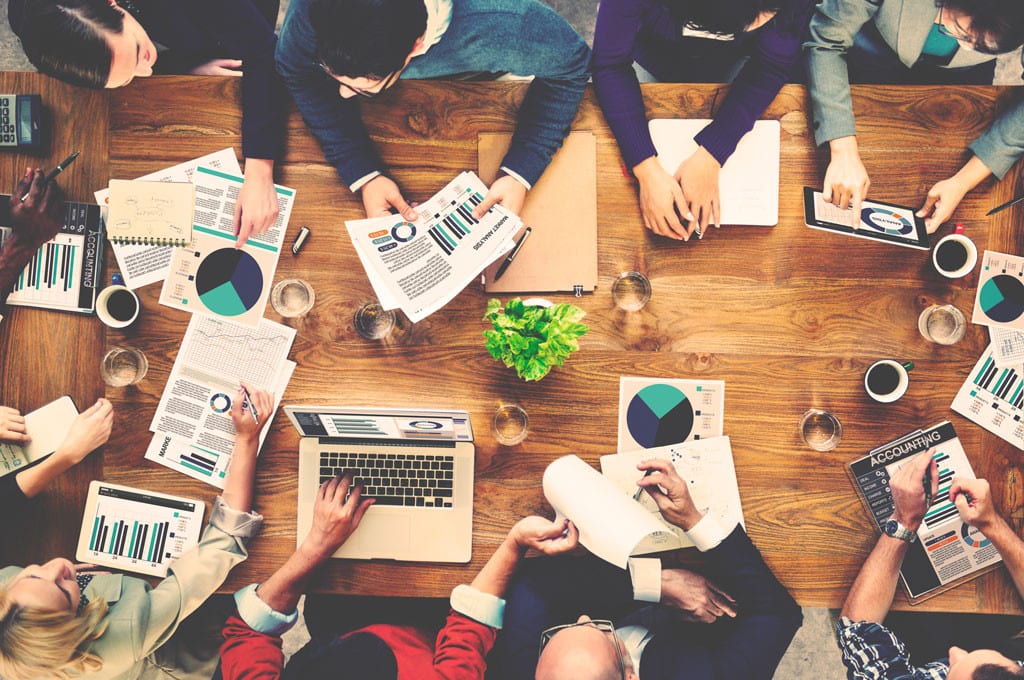 Pitch for Funding: Action Research Pitch (ARP) was held on December 14, 2019 @ Azman Hashim International Business school, Menara Razak, Universiti Teknologi Malaysia, Kuala LumpurThe program was officiated by the dean of AHIBS, Prof Dr Nur Naha Abu Mansor. The...
read more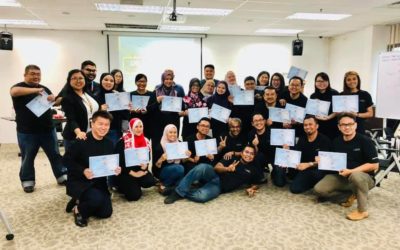 19-21 August 2019, MaGIC CyberjayaCongratulations! AHIBS Department of Business Administration lecturers, Assoc. Prof. Dr. Noraini Abu Talib, Dr. Umar Haiyat Abdul Kohar, and Dr. Zuraidah Sulaiman are among 28 people nationwide appointed as the...
read more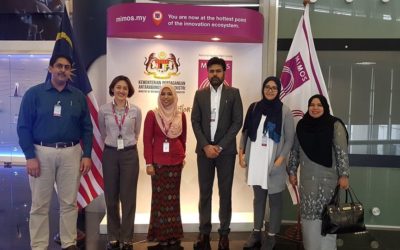 AHIBS hosted a 3-day visit in February 2019 for Mr. Fahad Saeed Warsi from the Government of Sindh, Pakistan. The initial visit consisted of training and tours on business incubators and startups at UTM KL, MIMOS, Technology Park Malaysia, MAGIC, and Melaka.This...
read more
Makeover of our staff lounge at AHIBS KL. We have several seating areas for your friendly and impactful discussions. Complete with mandarin orange pieces for pop up of colors.Pay us a visit at AHIBS Level 10.
read more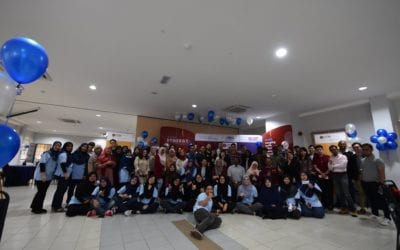 Meet & Mingle JB edition is done!The atmosphere was lit 🔥.AHIBS new postgraduate students had fun as they mingle around among themselves, lecturers and staffs.Not to forget, our Adjunct Professor and Industries Advisory Panel, Capt. Kannan Perumal from...
read more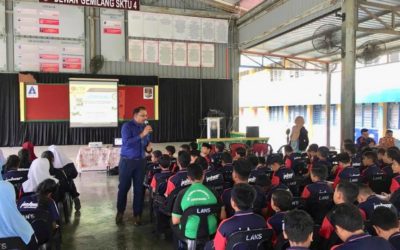 Congratulations to AHIBS CSR champions and their teams for being awarded 2019 UTM CCIN High Impact Star Rating for their community engagement projects. Together they have accumulated RM170,000 worth of grants to fund projects on economic development,...
read more
Contact Us For Collaborations
Dr. Rossilah Jamil
Assistant Dean (External & Global Relations),
Azman Hashim International Business School, UTM Kuala Lumpur.
Email:  rossilah@utm.my
Office:  +603–2180 5028