LEARNING AND SOCIAL VALUE RESEARCH GROUP (LSVRG)
RESEARCH PROJECT WITH IMPACT (LEARNING)

Computer Based Training for aircraft engineering training
Developing software and infrastructure to introduce computer based training for Royal Malaysian Air Force (RMAF) technical training
What are the future developments for this project?
Once implemented it will be further developing as the technology advances.
RMAF, MalaysiaAirlines (MAS) and Teliti Computer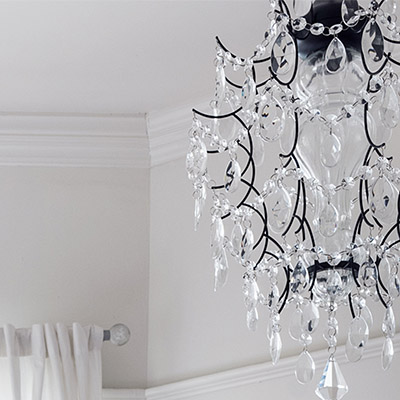 Able to provide an effective and efficient training for RMAF technical training programme so as to provide a streamline and in depth understanding for the programme.