LEARNING AND SOCIAL VALUE RESEARCH GROUP (LSVRG)
RESEARCH PROJECT WITH IMPACT (SOCIAL)

Social Return on Investment (SROI) Impact Analysis to Creating Social and Economical Values to Community Engagement Projects
Firstly, the research seeks to identify the status and impact community engagement projects that have been conducted across all 4 universities across 5 main areas of economic and social areas. Secondly, the research applies the SROI approach across all selected high impact community engagement projects across all 4 universities. Finally, a social value report is conducted to compare and contrast and show value on how each of these projects contribute to the country's social and economic conditions for the benefit of our society.
What are the future developments for this project?
The SROI report will further help manage and communicate the social value a project creates in the form of a measurable number that can be understood by all relevant stakeholders. The SROI measurement also helps to increase the social value or impact the project creates. This will allow for potential funders or collaborators to replicate such project when it is deemed to provide great social returns or make adjustments to the potential improvements to social projects that are already in place.
Universiti Malaysia Terengganu (UMT), Universiti Perguruan Sultan Idris (UPSI), and Universiti Utara Malaysia (UUM)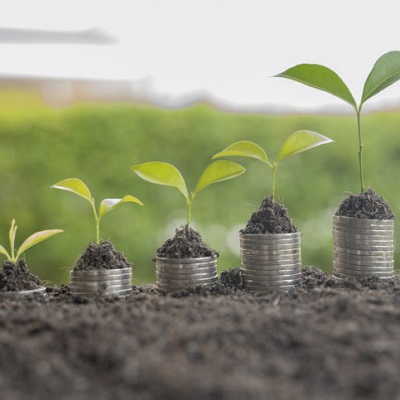 The research adopts Social Return on Investment (SROI) methodological approach related to adjusted cost- benefit analysis such as quantifying the value of social benefits, and attribution; the judgement involved in setting indicators; whether projects deemed successful based on an SROI analysis can provide the basis for replicability and scaling up; and the ways in which SROI is being used by stakeholders. Through examining these challenges in detail, the approaches to measuring social impact can be strengthened, standardized and made more rigorous. While the issues raised here are essential to developing SROI further, they are also valid for more general discussions regarding the proving and improving of the value added to the community. The research will draw out implications of these challenges for those using impact tools and those interpreting the results of SROI exercises.